OUR SCHOOLS. OUR COMMUNITY.
Our mission shall be to identify and implement strategies and activities designed to support and to enhance health and wellness opportunities and programs for students attending the Ocean City School District. We envision a community where every Ocean City student can achieve his or her highest potential, every teacher has the resources to educate effectively, and every administrator can provide exemplary support and leadership.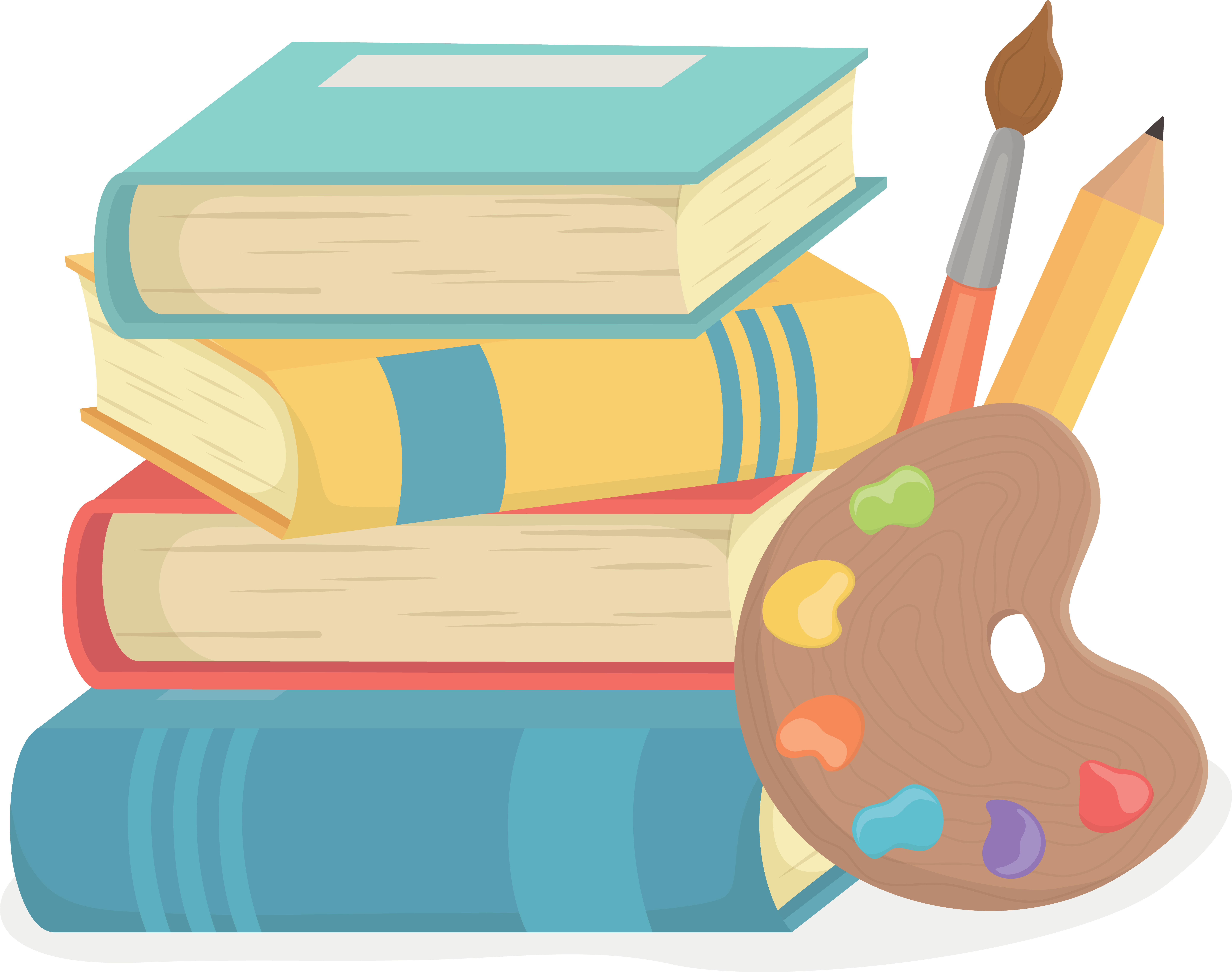 HOW YOU CAN GET INVOLVED
Launching these wonderful programs for our students requires a collaborative effort: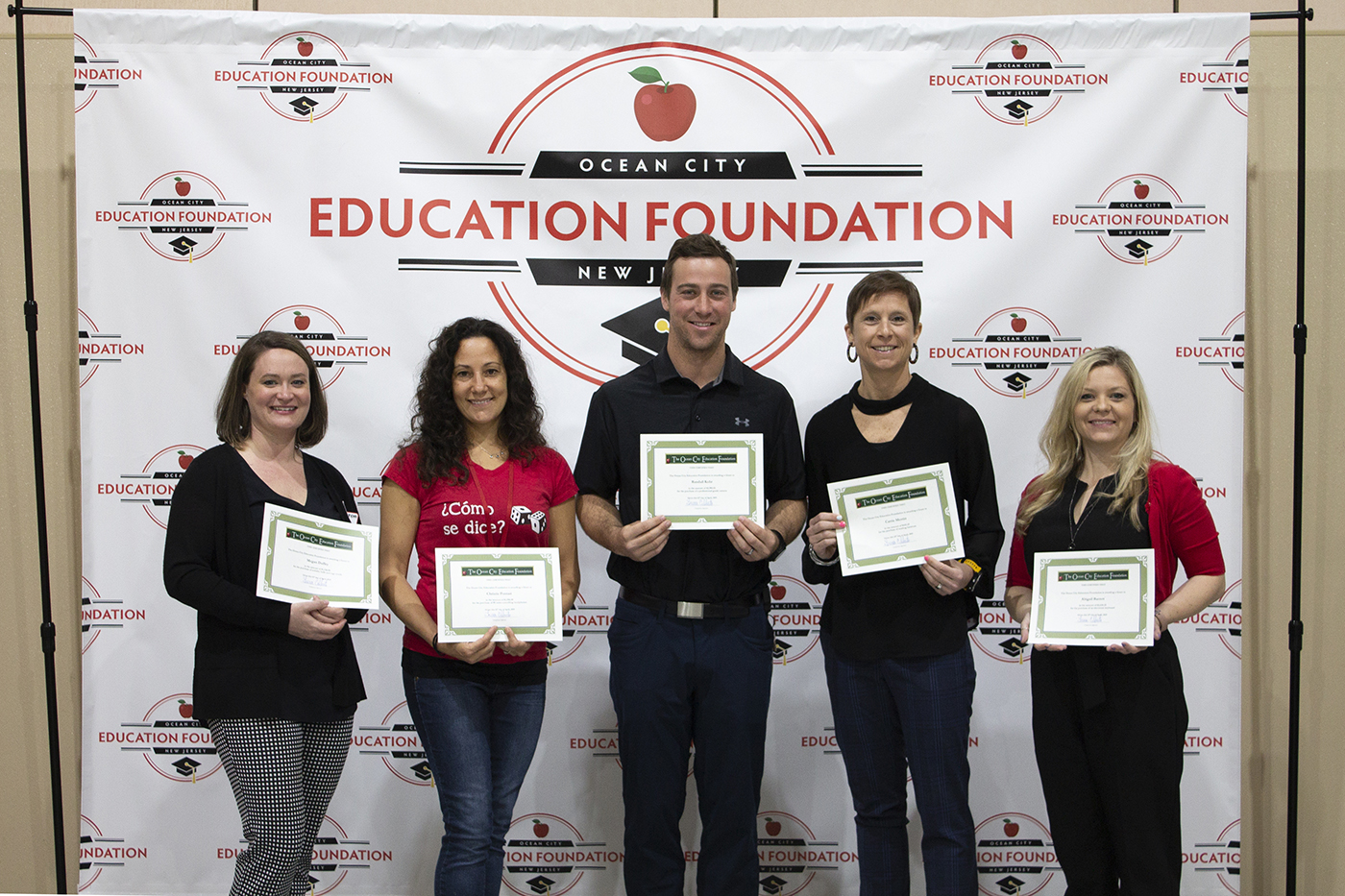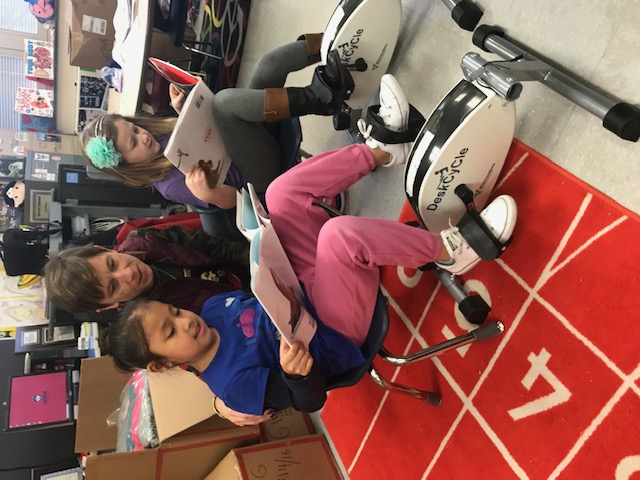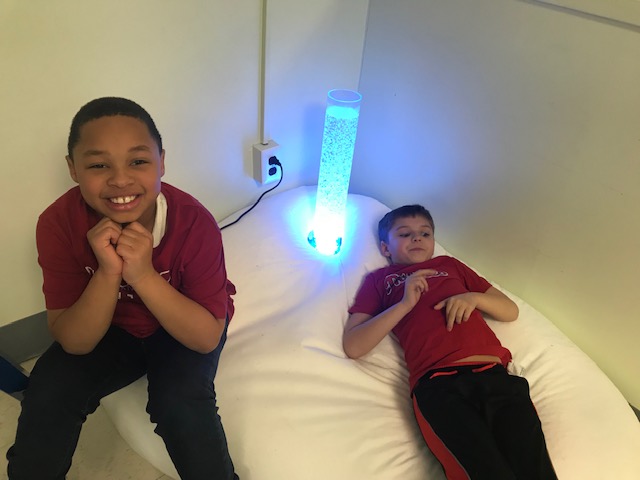 WHAT TEACHERS ARE SAYING…
"I love my document camera…the students are able to show their work on the board and explain what methods they used to solve the problems…it is a great addition to my classroom…thank you for this great resource for my classroom!"
Mikenzie Helphenstine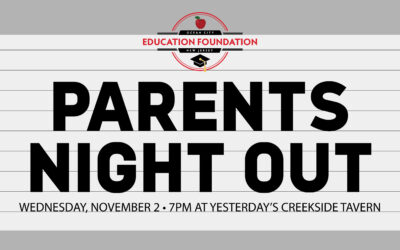 OCEF's Parents Night Out! Come meet the board of the OCEF, learn about our mission and how you can get involved.Wednesday, November 2 • 7PM at Yesterday's Creekside Tavern • 316 Roosevelt Blvd., Marmora, NJ Lite fare served Click here to RSVP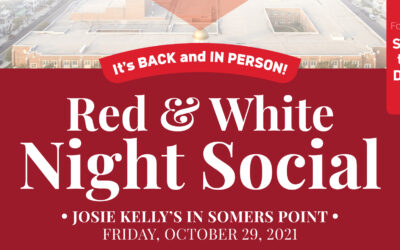 OCEF's Red & White Night Social Is BACK And IN PERSON! The event will be held at Josie Kelly's in Somers Point on Friday, October 29 • 7PM – 10PM.One $35 ticket will include: DJ, fantastic food, auction baskets and "red" and "white" wine drink specials all night....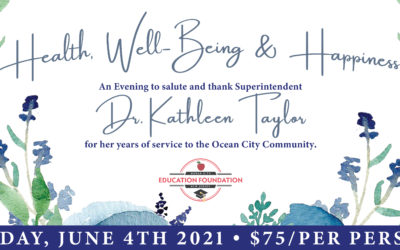 Join us at the Flanders Hotel for an evening to salute and thank Superintendent Dr. Kathleen Taylor for her years of service to the Ocean City Community. $75.00 per person / Proceeds to benefit the creation of Outdoor Wellness Spaces throughout the Ocean City School...
CONGRATS TO OUR LATEST GRANT WINNERS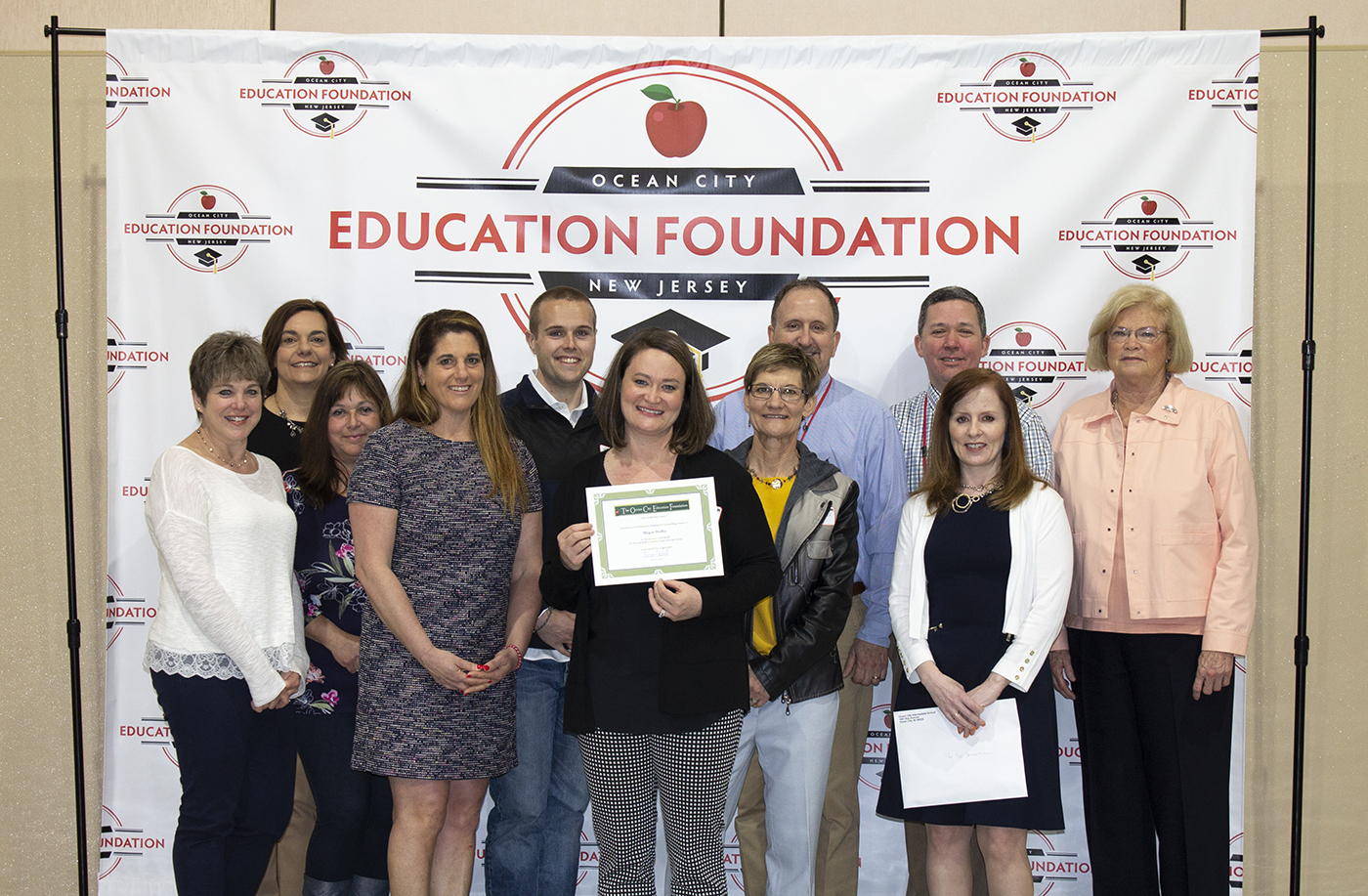 GET IN TOUCH. GET INVOLVED.
PO Box 1164 Ocean City, New Jersey 08226
GET IN TOUCH. GET INVOLVED.
PO Box 1164 Ocean City, New Jersey 08226
GET IN TOUCH. GET INVOLVED.
PO Box 1164 Ocean City, New Jersey 08226